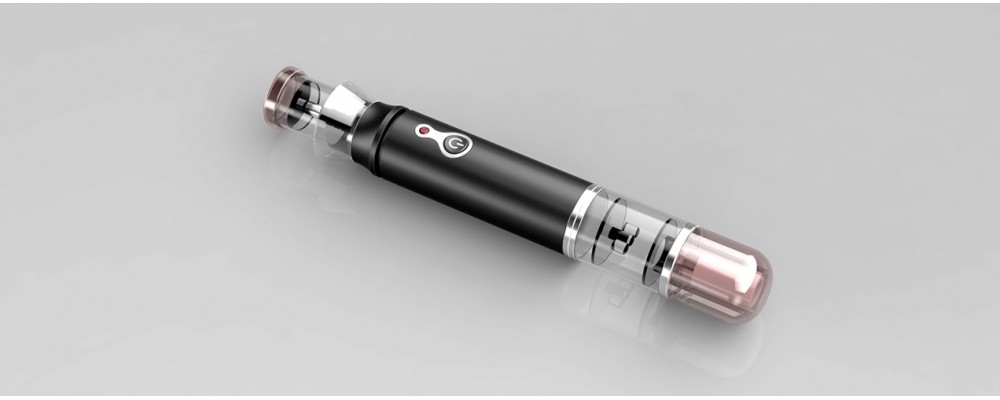 03.26.2015
The first prototype of THE HUNI BADGER was a success.
We decided to use Lithium-Ion 18650 batteries to power the device. They are reliable, rechargeable, and readily available at vape shops at an affordable price.

The mouthpiece was made of stainless steel. It can also be removed in order to clear the airway with the cleaning tool that is included in the kit.
The heating element was constructed of a ceramic tube that was able to quickly reach the optimal temperature and produce an exceptional amount of vapor and flavor. The cover that houses and protects the heating element also included a compartment that could be used to store and use extracts.
The prototype did everything that was needed to efficiently vaporize extracts and concentrates. It performed flawlessly and exceeded our expectations. Although it was an adequate example, we wanted it to be better...
Read More